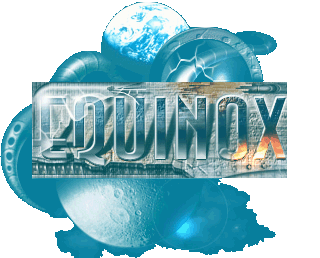 on Atari since 1988


The web version of the Virtual Escape demo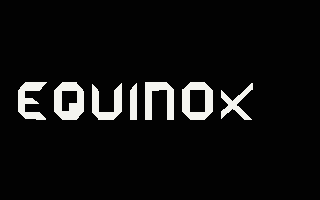 Please wait loading images, it will take a few seconds


This is the original ST screen size (320x200)
The gamma/brightness here is not totally correct compared to the original Atari screen.

Of course, the original one entirely runs at 50 FPS, on Atari STF, with 512 Kb of Ram.
These are only 30% of the demo effects. Including all of them would use too much memory.